Mount Field (Lake Dobson) to Hobart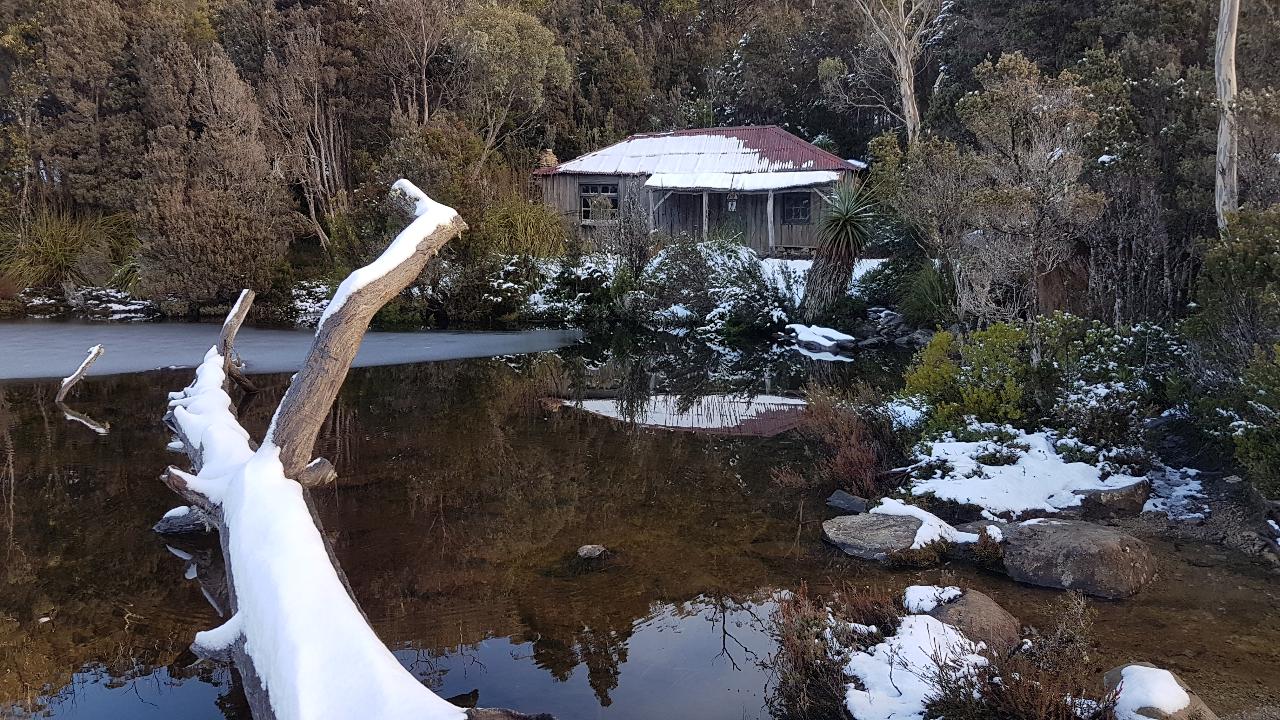 Duration: 105 Minutes (approx.)
Product code: TTMFH
Mount Field (Lake Dobson) to Hobart
Transfer from Mount Field National Park to Hotels or addresses in the Hobart CBD. Lake Dobson is the trail head for overnight walks in the park.
Limited accommodation is available within 1 kilometre of the trail head at the Government Huts or at various private ski lodges.
This transfer is suitable for the following walk itineraries:

Use formal tracks to connect features such as Twilight Tarn, Tarn Shelf, Rodway Range, Mt Field East, Mt Field West, K Col, Lake Belcher (2 to 3 days)
Off-track walking is possible for experienced groups to remote peaks such as Mt Lord and Florentine Peak (2 to 5 days)
Notes:
Departure time can be flexible subject to availability. Contact us to request a different time to those advertised.
A 25% deposit is required at the time of booking.
All transfers operate on demand with a minimum requirement of 4 fares.
To guarantee departure for 3 people or less please ensure you tick the box on the Booking Details screen to indicate you agree to pay the additional fare(s).
Partial or full credit (refund) of the additional fares will be arranged if other passengers book onto the same transfer.
Full fare must be paid at least seven days in advance of the scheduled pickup date.