Hobart to Federation Peak Track (Farm House Creek)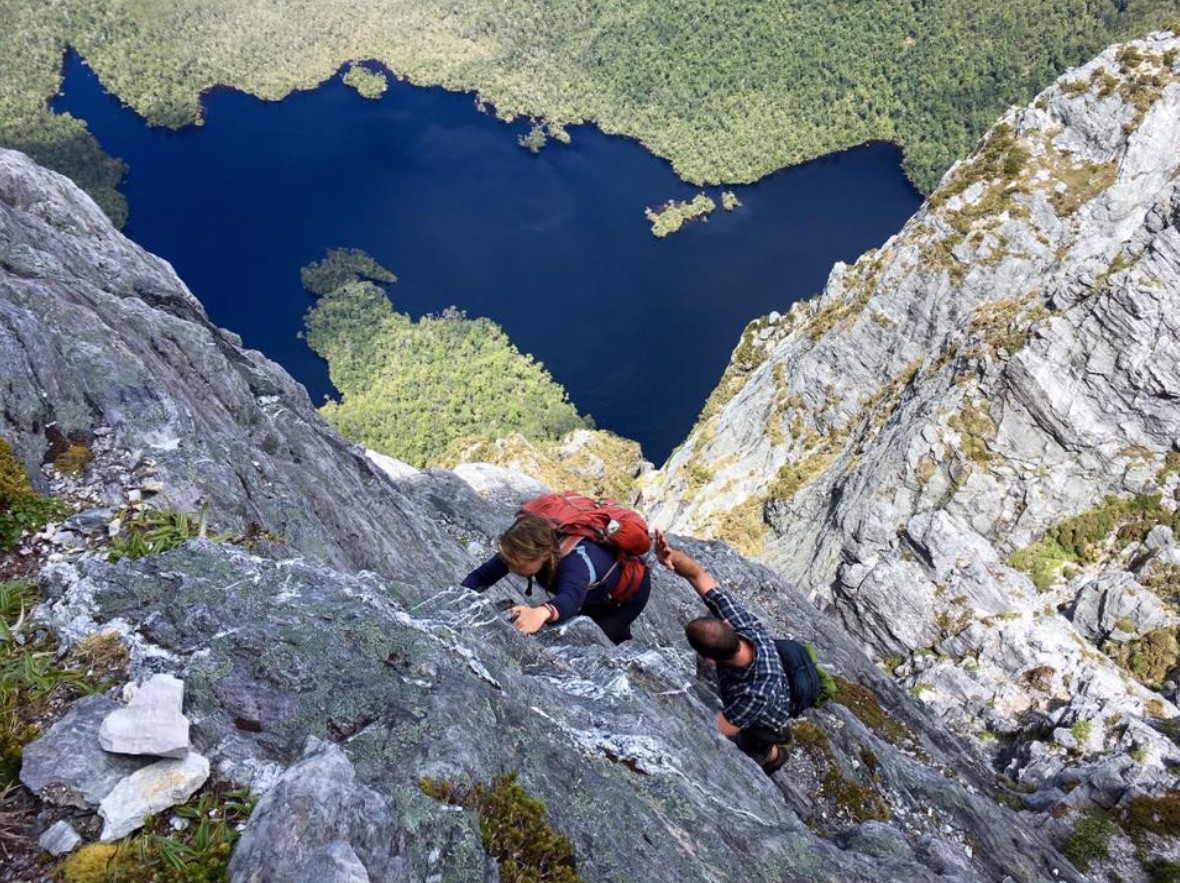 Duration: 165 Minutes (approx.)
Product code: TTHFHC
Hobart to Federation Peak Track (Farm House Creek)
Transfer from Hotels or addresses in the Hobart CBD to Federation Peak Track at Farmhouse Creek. (the road is now currently ends 7.1Km from the trailhead due to condemned/washed out bridges).
A number of campsites are available within the first 2km of the walk. The first major campsites are 5 to 7 hours from the trail head at recently improved South Cracroft River (Federation Peak Track) or Lake Sydney (Mount Bobs Track).
This transfer is suitable for the following walk itineraries:

Federation Peak via Moss Ridge, returning to Farmhouse Creek (4 to 5 days)
Mount Bobs (3 days)
Eastern Arthur Ranges traverse to Scotts Peak / Huon Campsite via Arthur Plains (7 to 9 days)
Eastern Arthur Ranges traverse to Huon Track (7 to 9 days)
Eastern and Western Arthur Ranges traverse to Scotts Peak / Huon Campsite (12 to 15 days)
Vanishing Falls via the infamous Bobs Knobs through to Cockle Creek or Melaleuca via the South Coast Track (10 to 15 days)
Notes:
Departure time can be flexible subject to availability. Contact us to request a different time to those advertised.
A 25% deposit is required at the time of booking.
All transfers operate on demand with a minimum requirement of 4 fares.
To guarantee departure for 3 people or less please ensure you tick the box on the Booking Details screen to indicate you agree to pay the additional fare(s).
Partial or full credit (refund) of the additional fares will be arranged if other passengers book onto the same transfer.
Full fare must be paid at least seven days in advance of the scheduled pickup date.
Photo by K. Leaf